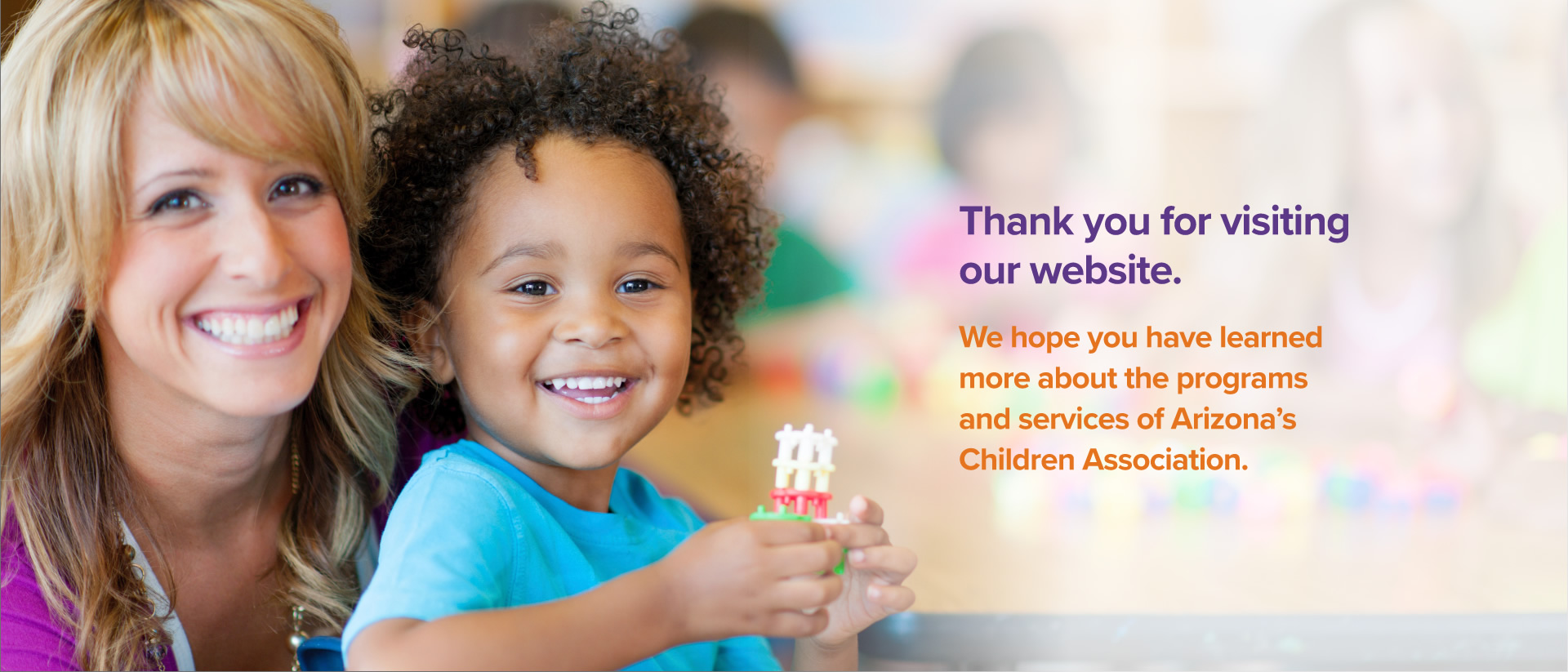 For more information, please complete the contact form below and check the box next to the items you wish to receive. For immediate assistance, please call our direct line at 800.944.7611 or view our statewide locations below for an office near you.
Telecommunications Relay Services can be obtained at no charge by dialing 711 and then 800.944.7611 or the local AzCA office.
STATEWIDE LOCATIONS
View our locations map below to view all of our statewide locations.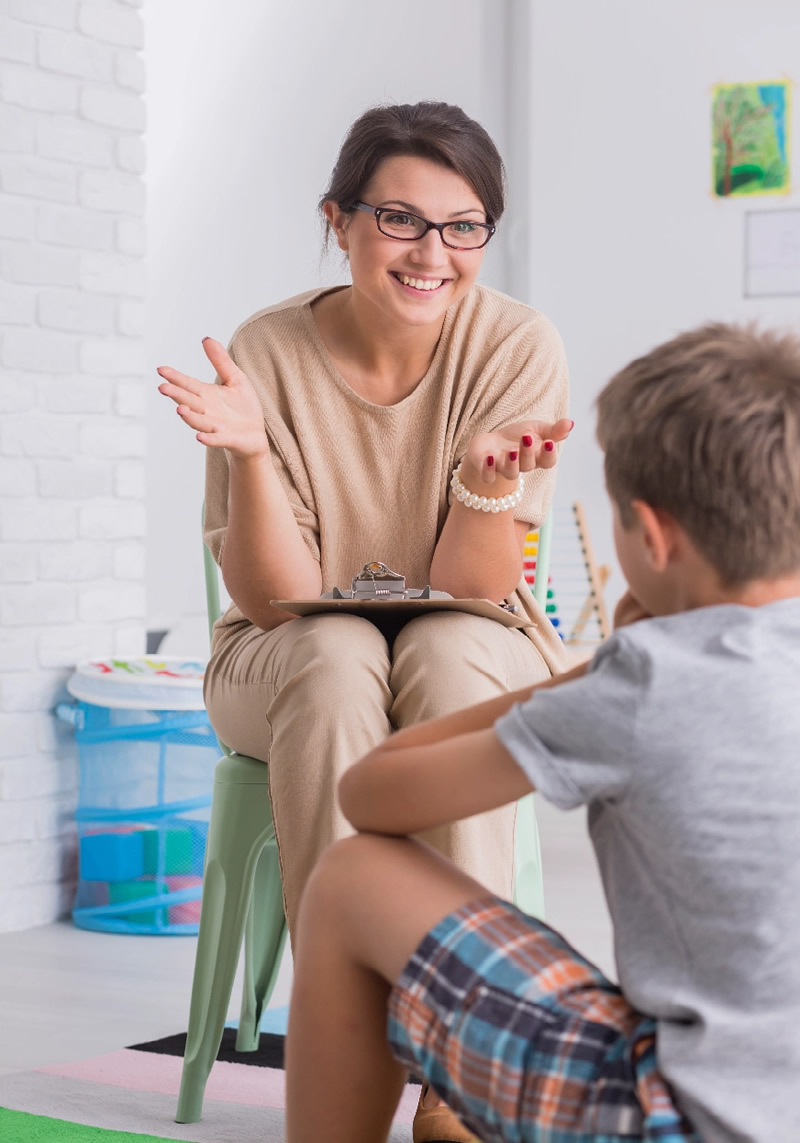 Your financial support directly impacts our ability to bring programs and services to those who need them.