Mission & Vision
Our mission is to protect children, empower youth, and strengthen families.
Our vision is that every Arizona family has the resources and support needed to be safe, strong and resilient.
Values & Beliefs
We value our Passion of Purpose, Quality Service, Collaboration, and Respect for All.
Passion of Purpose
With more than 110 years of service, we continue to be driven by our desire to support abused and neglected children and the families most in need of our services. We will not compromise when it comes to the safety and best interests of children.
Quality Service
We are determined to be the best at doing what matters most. We strive to maintain expertise in our field, use our resources efficiently, make data-driven decisions that are results oriented, and provide services of the highest quality. We aim to understand, meet and foresee the needs of our clients, colleagues, volunteers and stakeholders while continuously seeking feedback for improvement.
Collaboration
We strive to work powerfully together with our community in a unified effort to achieve our shared goals. We have confidence in each other's capabilities and intentions. We believe that together we can deliver the best results when there is a foundation of trust, communication and collaboration.
Respect for All
We maintain a workplace environment that ensures that our clients, colleagues, donors and volunteers feel valued, trusted, respected and connected.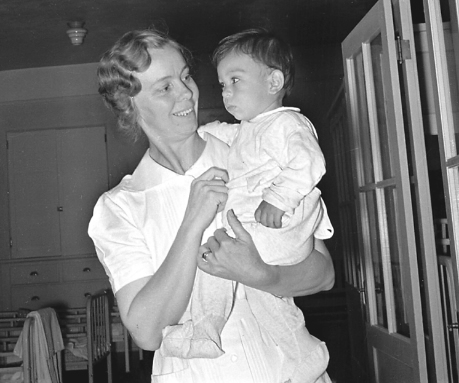 Approach & History
Wraparound Services: A Unique Approach
to Helping Your Family
We believe that every individual and family is unique and requires a personalized approach to behavioral healthcare, child welfare services, and preventative support, not a one-size-fits-all solution. We believe that there is no "one way" to provide resources and support; instead, everything is catered to your needs, the needs of your family, and the community you are a part of. We believe in genuine interactions that happen where you need them most, including in your home and communities. We want to be there with you on your journey to positive change.
Our programs target the type of future we all want to see: a future where every child has a safe and loving home and families are supported through difficult and trying circumstances.
Founded in 1912, we are one of the longest serving statewide comprehensive child welfare and behavioral health not-for-profit agencies in Arizona. Located in all 15 Arizona counties, we provide a variety of programs and services to meet the needs of more nearly 30,000 children, youth and families each year.
Our commitment to providing child welfare and behavioral health services where they are needed most is evident now more than ever. Our communities are stronger when our children are safe, healthy, and ready to learn in school, and when caregivers and young adults are healthy and ready to succeed in the workplace and at home with their families.
It is with your support we accomplish our goal of transforming the health and wellbeing of our community and finding solutions to better meet the needs of those we serve – one child and family at a time. All programs are family focused, strength based, culturally sensitive and outcome driven.
We were originally founded in Tucson in 1912 as Arizona Children's Home to care for homeless, neglected and dependent children. To meet the changing needs of children, we developed services that extended far beyond the residential program in Tucson and eventually changed our name to Arizona's Children Association. To learn more about our history, click here.
Meet Our Executive Leadership Team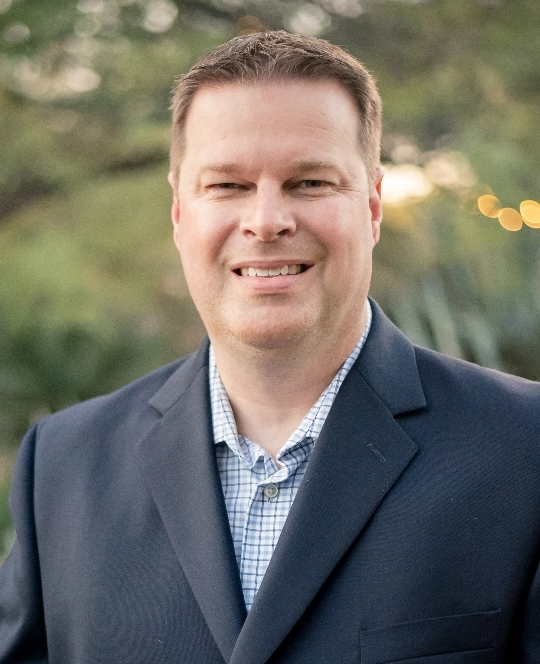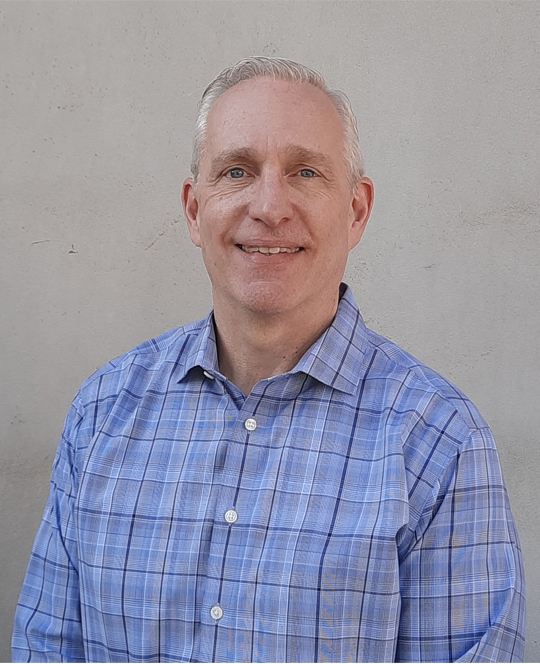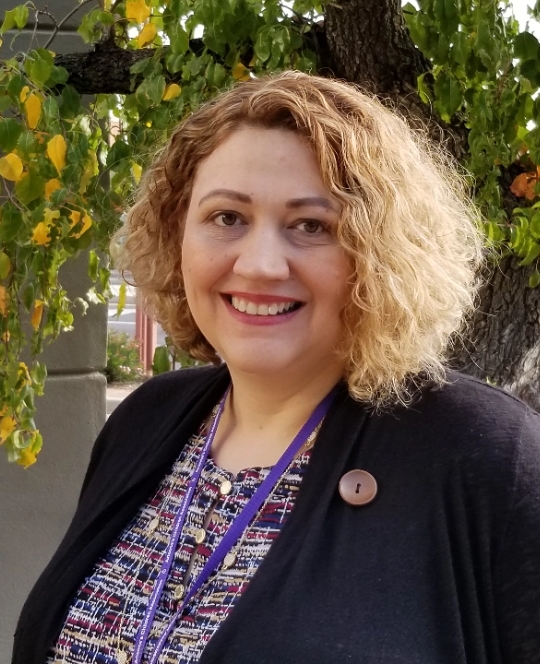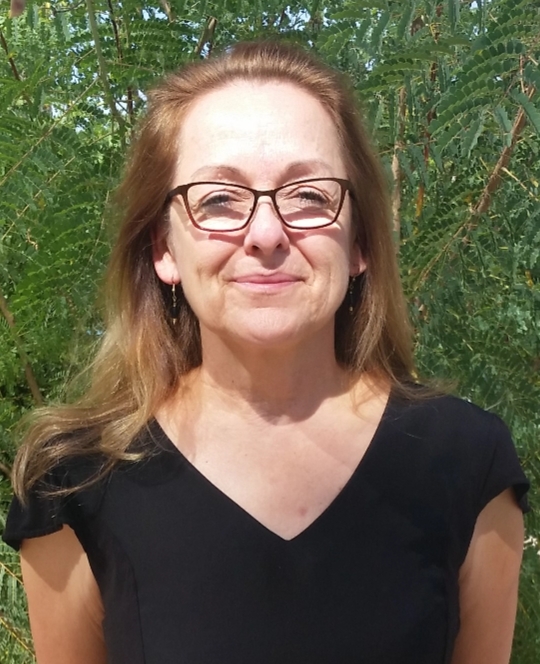 Meet Our Board of Directors
OFFICERS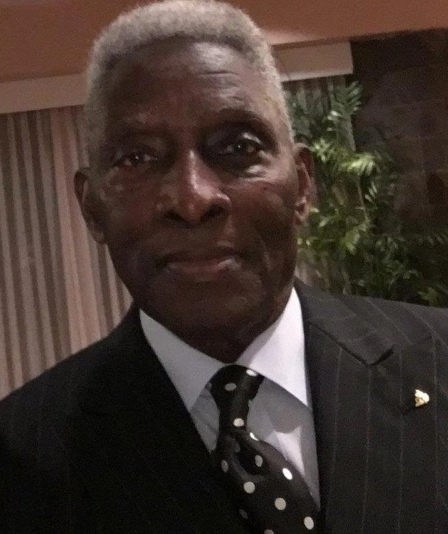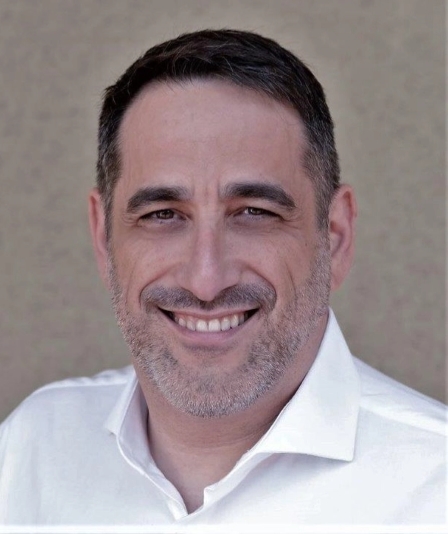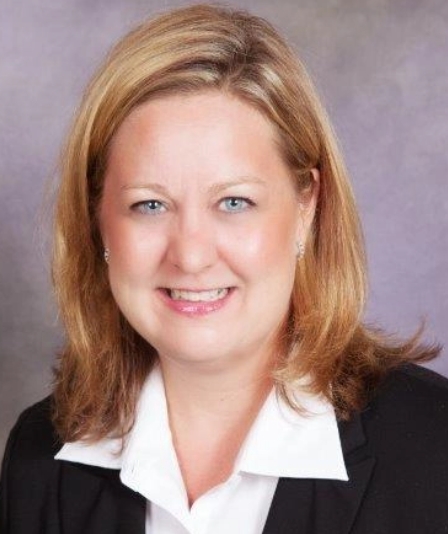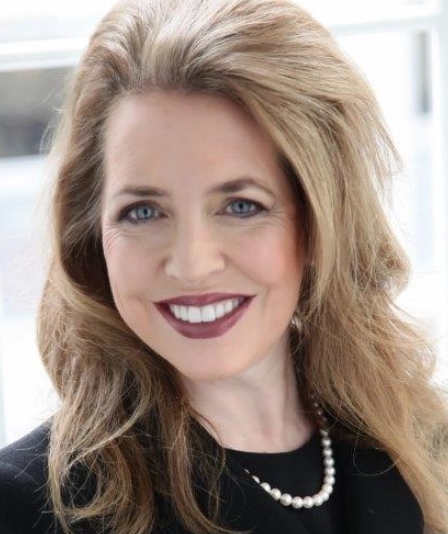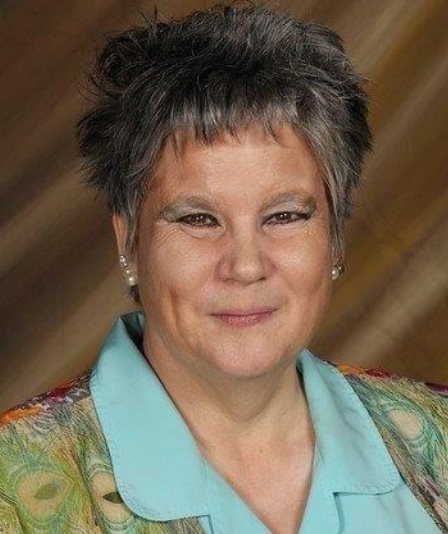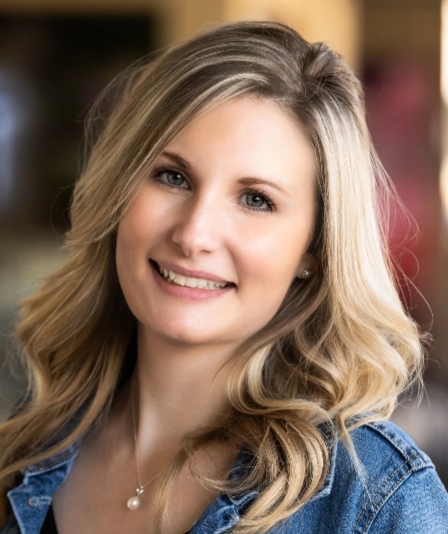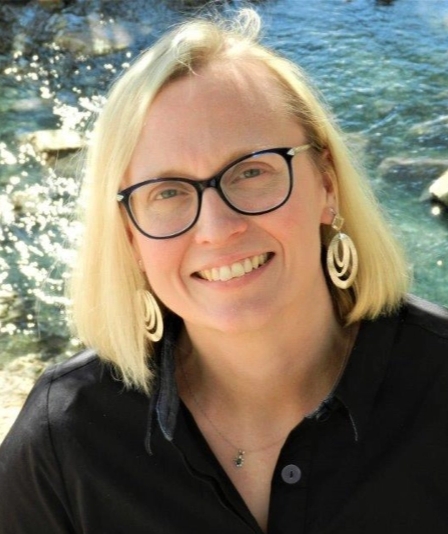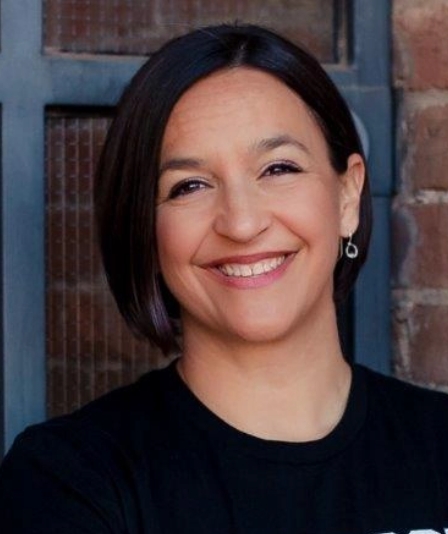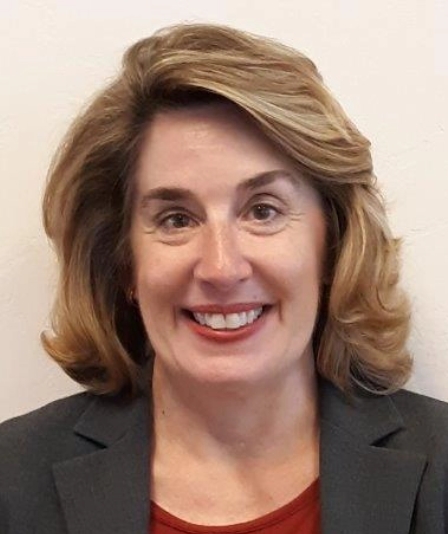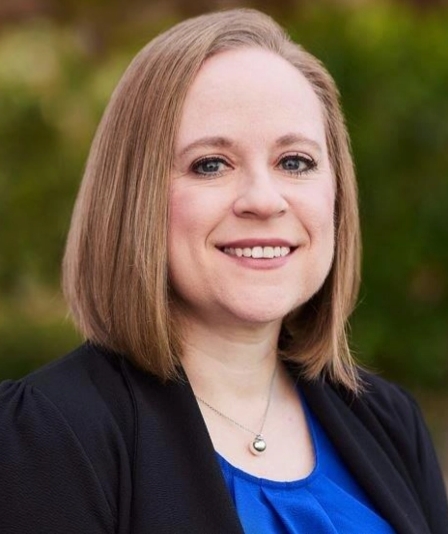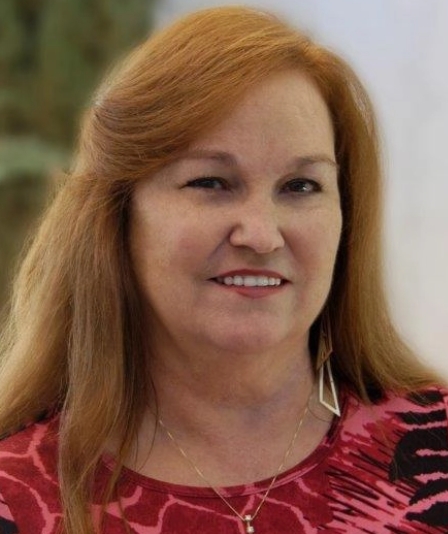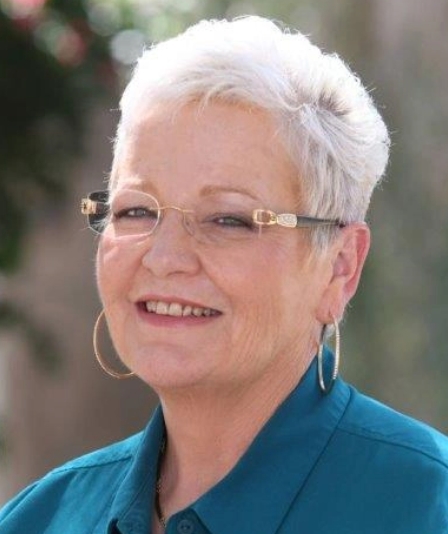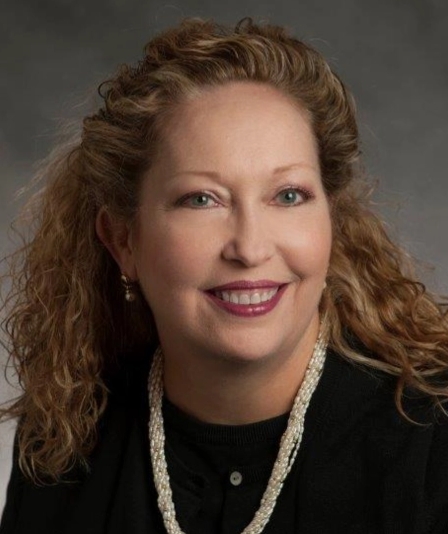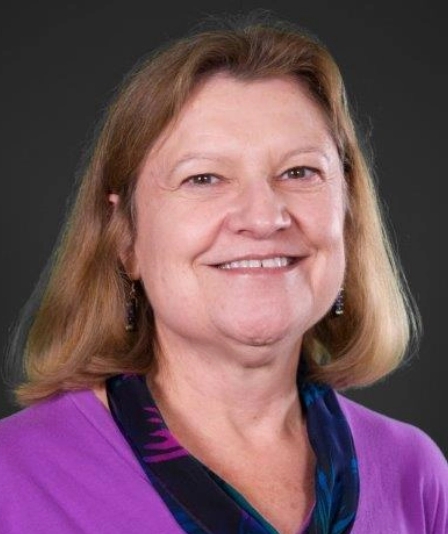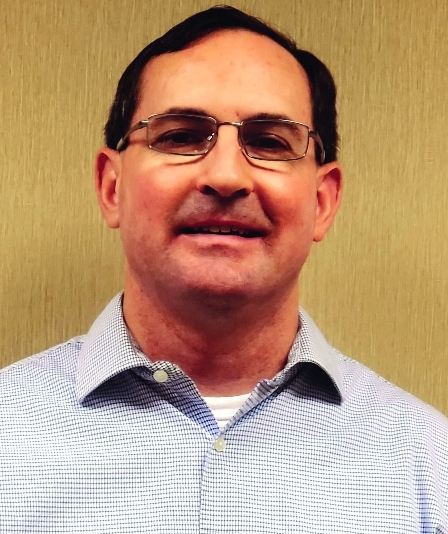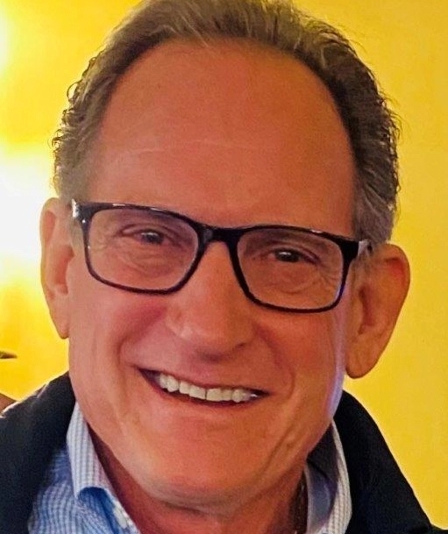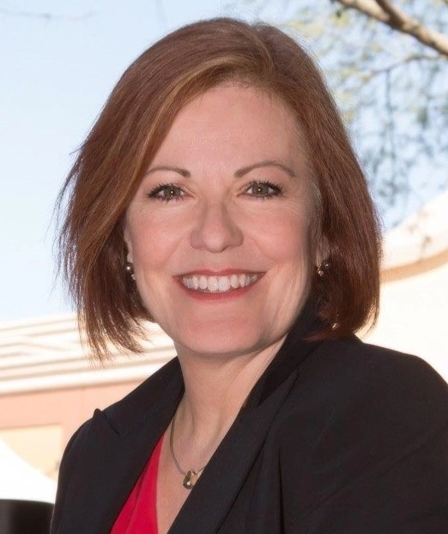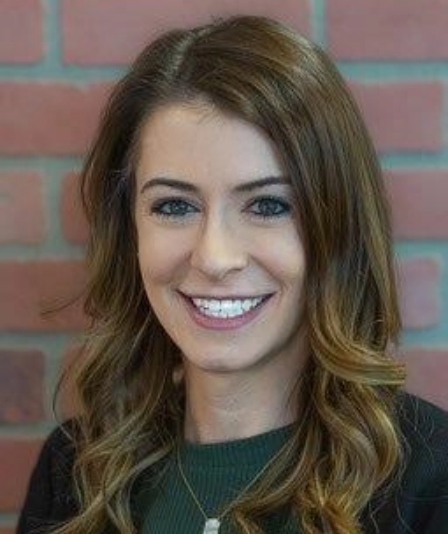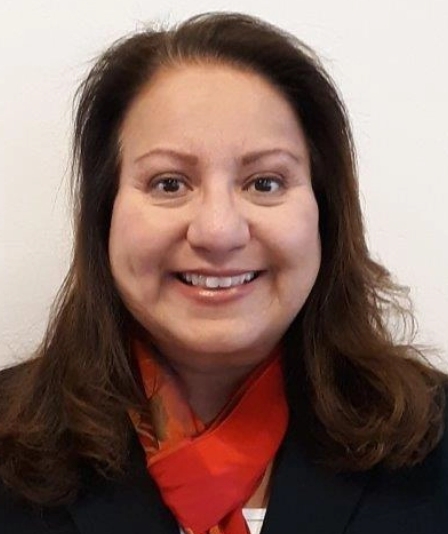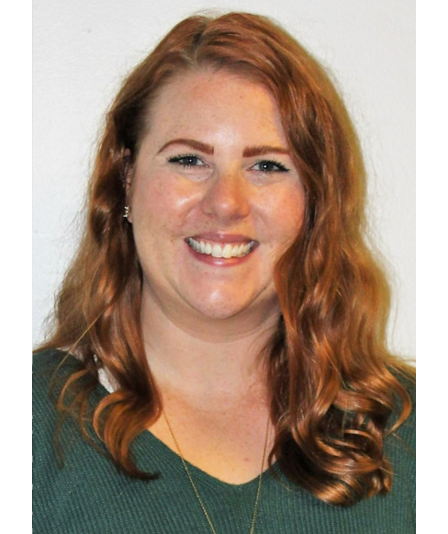 TROY RICHARDS
Owner
4RealVentures, LLC
Scottsdale
JESS LORONA
Attorney
Lorona & Mead
Phoenix
PAUL ZUCARELLI
Owner
CBIZ – Gordon, Zucarelli &
Handley Business Services
Tucson
LINDA YOCUM
Retired Procurement
Manager
Raytheon
Tucson
NANCY STANLEY
Assistant Dean
James E. Rogers College
of Law
University of Arizona
Tucson
DIANE COSTANTINO
Partner
Price Waterhouse Coopers
Phoenix
RENEE DINWIDDIE
SW Regional Service Manager
BlueCross BlueShield of Arizona
Yuma
CARRIE HALL, CLU CFP
Carrie Hall and Associates
Phoenix
PAMELA BARBEY
Consultant
Carlisle Collections
Limekiln, PA
MARY LOU HAPNER
Retired, First Vice President
Peacock, Hislop, Staley & Given, Inc.
Phoenix
BETSY APKING
Financial Advisor
Wells Fargo Advisors
Tucson
WILLIAM WEESE, MD
Retired Medical Director
Scottsdale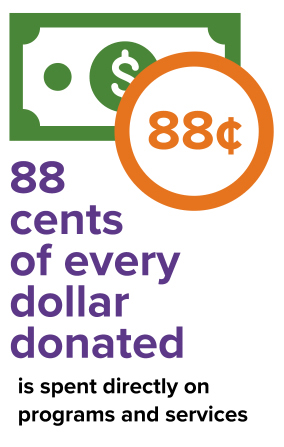 As a 501(c)(3) not-for-profit, it is our commitment to ensure that all funds are put to work in the most fiscally resourceful ways while providing the best possible outcomes for the children and families we serve.
With our strategic plan as our guide, and you by our side, we continue to remain at the forefront of the child welfare and behavioral health fields and serve as a standard in Arizona and beyond for high quality services and financial and ethical accountability. Together, we will remain successful in our efforts to build a stronger Arizona for children and families. (Tax ID # 86-0096772)
To view our Financial Report click here.
To view our Community Impact Report click here.

Your financial support directly impacts our ability to bring programs and services to those who need them.