Neurosequential Model of Therapeutics ™
BETTER INSIGHTS. BETTER OUTCOMES.
Arizona's Children Association provides assessment and treatment planning using the Neurosequential Model of Therapeutics (NMT) in partnership with Dr. Bruce Perry and the Neurosequential Network. Developed by Dr. Perry, the NMT is an evidence-based, trauma-informed, and brain-based approach to clinical problem solving.
In many situations, children who exhibit unhealthy and difficult behaviors (acting out, aggression, self-harm, sleep disturbances, and struggles with regulating emotions), have brain development challenges that can be addressed with proper intervention.
NMT Provides the structure to best recognize experiences that have impacted a child's developing brain. The goal of NMT is to provide an assessment of the child, determine primary problems, identify key strengths, and apply interventions in a way that will help family, educators, and therapists to best meet the needs of the child.
The NMT recognizes that brain development follows a sequential pattern and incorporates current research regarding the effects of adverse experiences on a child's brain development. Through NMT, a model is provided to assess neurological disorganization and help identify developmentally appropriate interventions.
By targeting deficits within the brain by utilizing NMT's brain mapping, clinicians are better equipped to identify more effective therapeutic, environmental, and relational treatment approaches.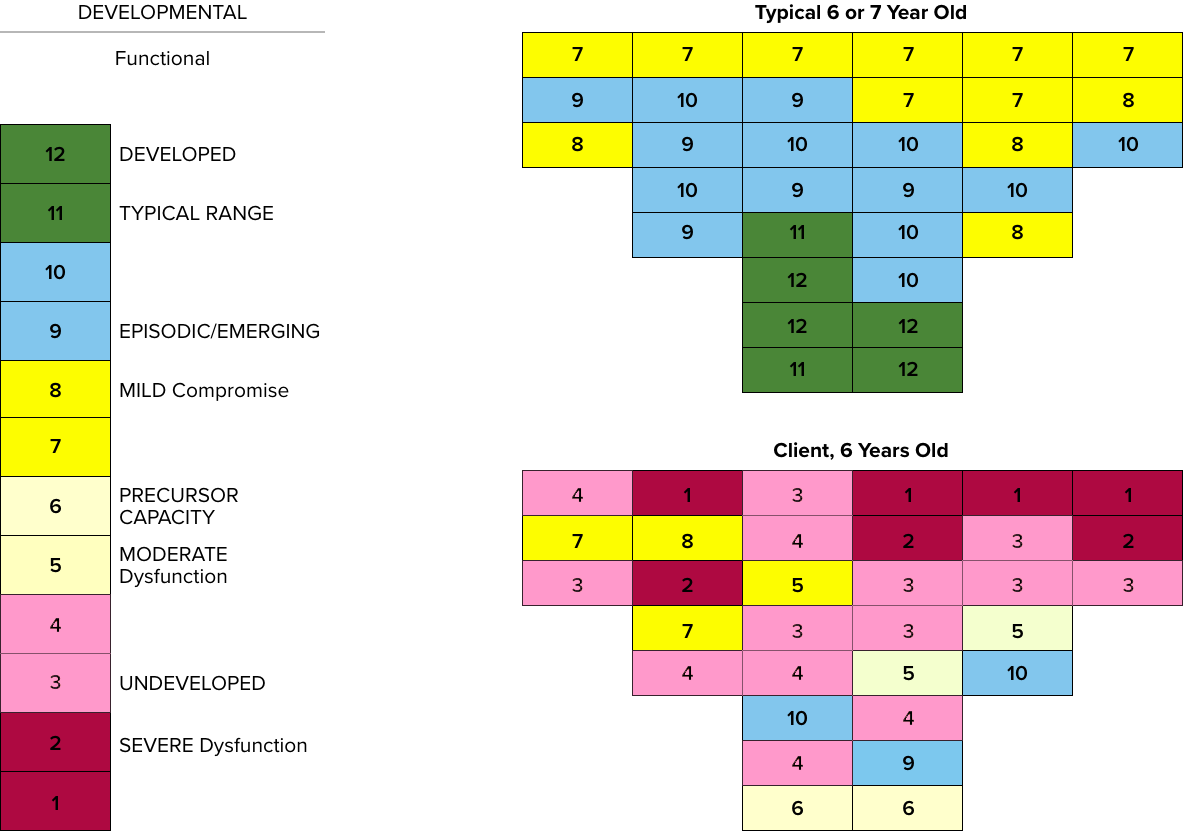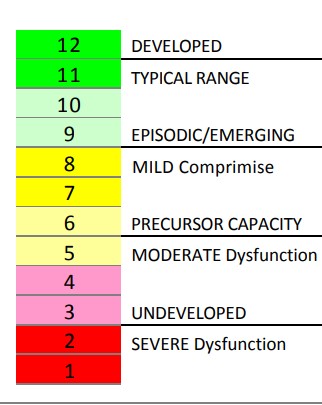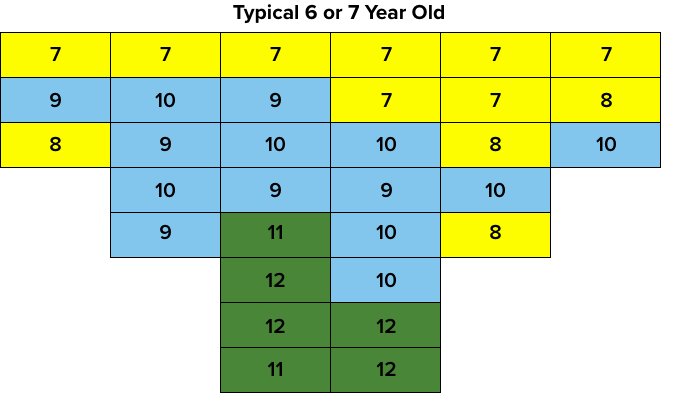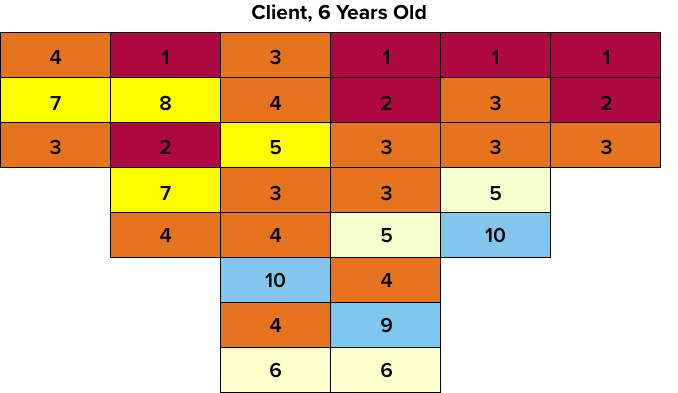 A comprehensive initial consultation
Clinical summary that highlights all developmental, medical, and historical data
Initial NMT Metric that emphasizes the client's unique brain map
Professional staffing with external providers to review metric recommendations and implementation
Family consultation to review metric components
Follow-up metrics available
Additional services (including therapy) may be available upon request
For consultation, training or potential fees associated with this service,
please contact us today!

NMT@arizonaschildren.org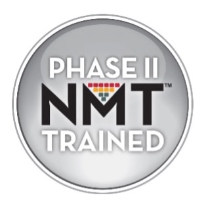 The Neurosequential Network acknowledges that Arizona's Children Association has completed NMT Training Certification through the Phase II Level.
For more information on NMT Training Certification and the NMT Assessment Process, click here.

Your financial support directly impacts our ability to bring programs and services to those who need them.