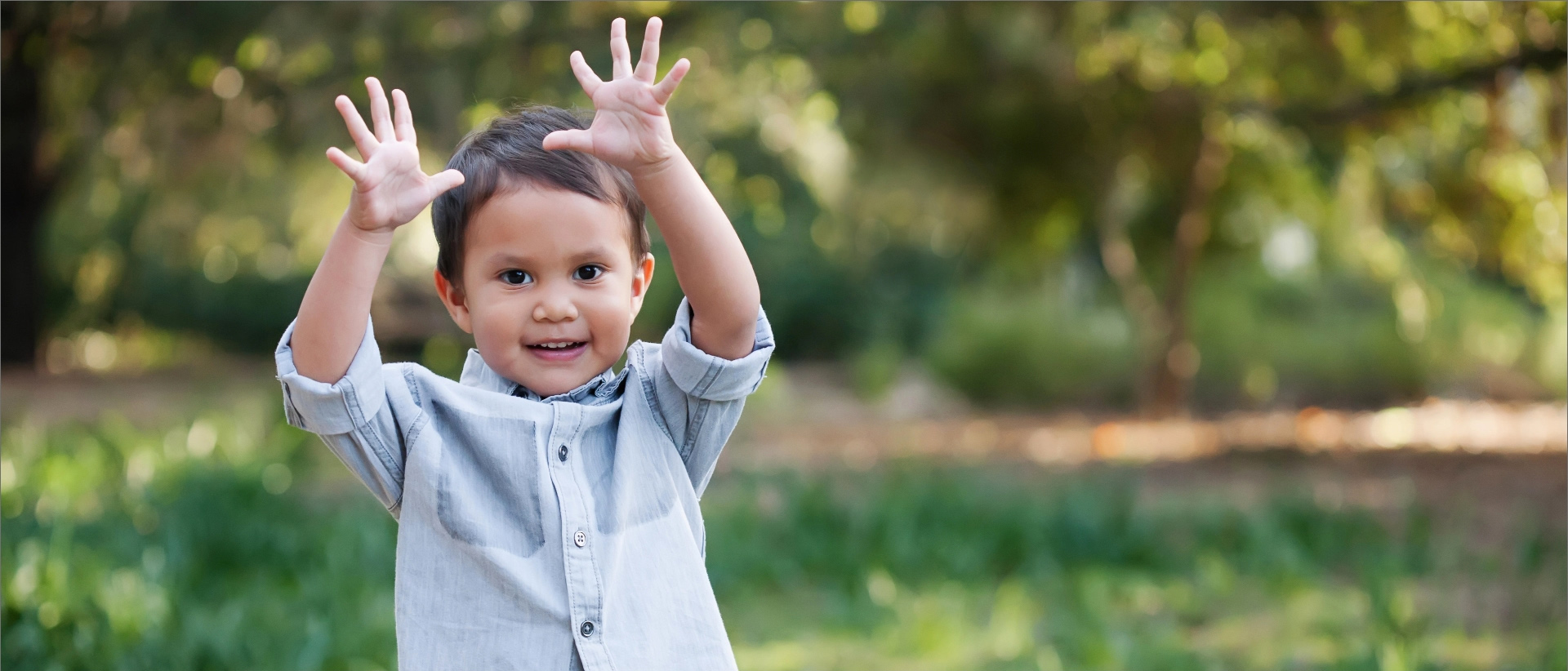 Why Collaborate
By aligning yourself with AzCA, you are sending a clear message to your workforce and clientele that you are committed to a mission to protect children, empower youth, and strengthen families. Your participation expresses your commitment to ensuring that families are safe, strong and resilient. Join us as we make it possible for children and families to reach their full potential.
We offer a range of sponsorship opportunities. To learn more click here.
For more information, please contact Barbara Krusko
Our Partners
We are grateful to the many corporations, government agencies, foundations and community partners who support us through their investments in our programs and services. Together, we can meet the growing needs of children and families across the state with a wide variety of programs and services, which would not otherwise be possible.
Corporate Partners
The following Corporate Partners have donated $5,000 or more to support AzCA's programs & services.
Foundation Partners
The following Foundation Partners have donated $5,000 or more to support AzCA's programs & services.
Armstrong
McDonald
Foundation
Arizona Community Foundation
BCBSAZ Foundation for Community and Health Advancement
Community
Foundation for
Southern Arizona
Connie Hillman
Family Foundation
Dave Thomas
Foundation for
Adoption
Lester and Millie
Rosen Foundation
Mutual of America
Foundation
Nina Mason Pulliam
Charitable Trust
Steven C. Leuthold
Family Foundation
Ticket To Dream
Foundation
Edna M. Martin
Foundation
Fundraise
Please check back soon for more information on our crowdfunding and peer-to-peer fundraising opportunities.


Your financial support directly impacts our ability to bring programs and services to those who need them.