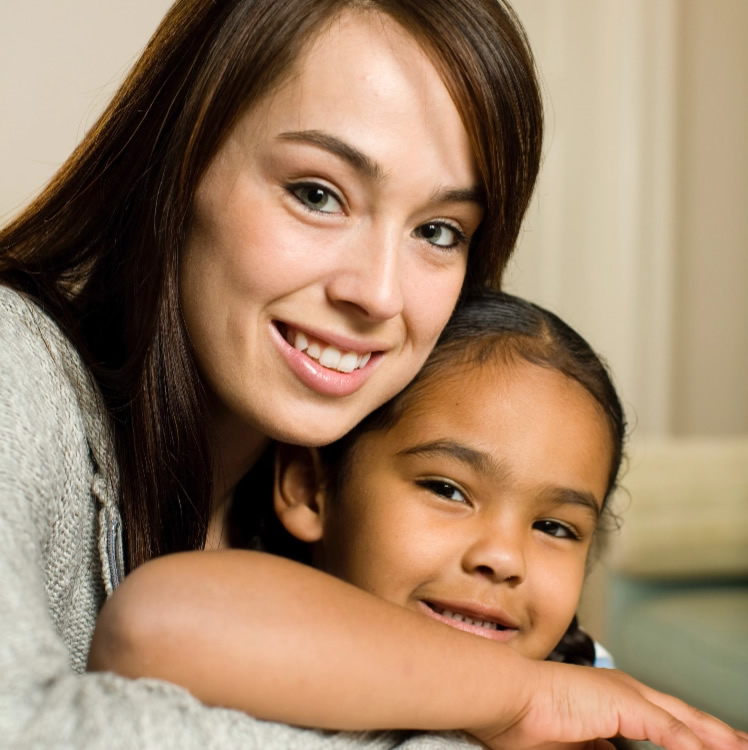 Employer Gift Matching
Did you know many companies offer a matching gift program to encourage philanthropy among their employees? And that some companies will even match to spouses and retirees?
By simply completing a matching gift form (on-line or paper), you may be able to double, or even triple, the impact of your gift! Check with your human resources department for more information.
Host a Volunteer Drive
Companies, churches, individuals, businesses, and other organizations have a unique opportunity to conduct drives to provide necessary items for children and families throughout Arizona. Examples of volunteer drives include: hygiene products, school supplies, safety items, therapeutic games, gift cards, toys and books, household items and more! All donated items must be new.
For more information, please contact Kurtis Espino at 800.944.7611 ext. 2166 or KEspino@arizonaschildren.org.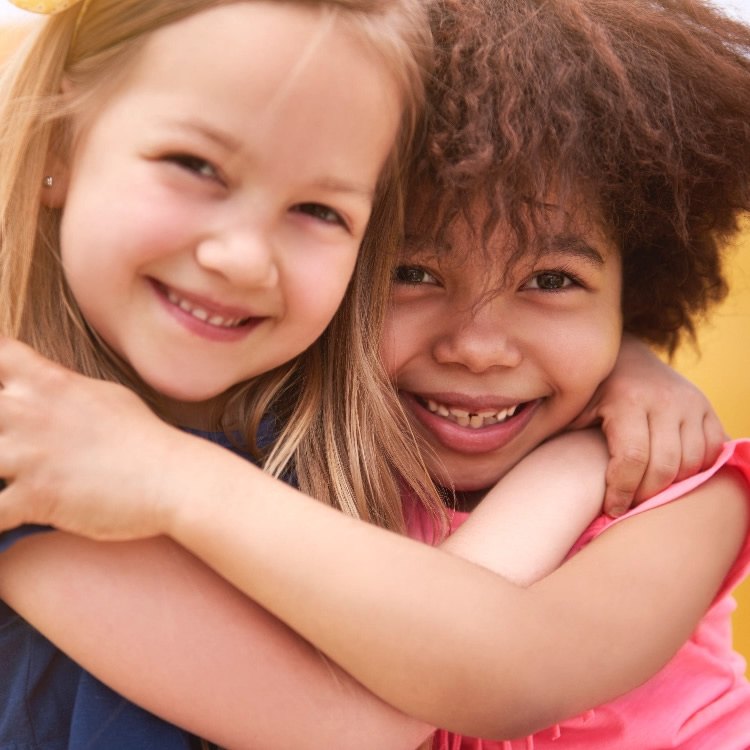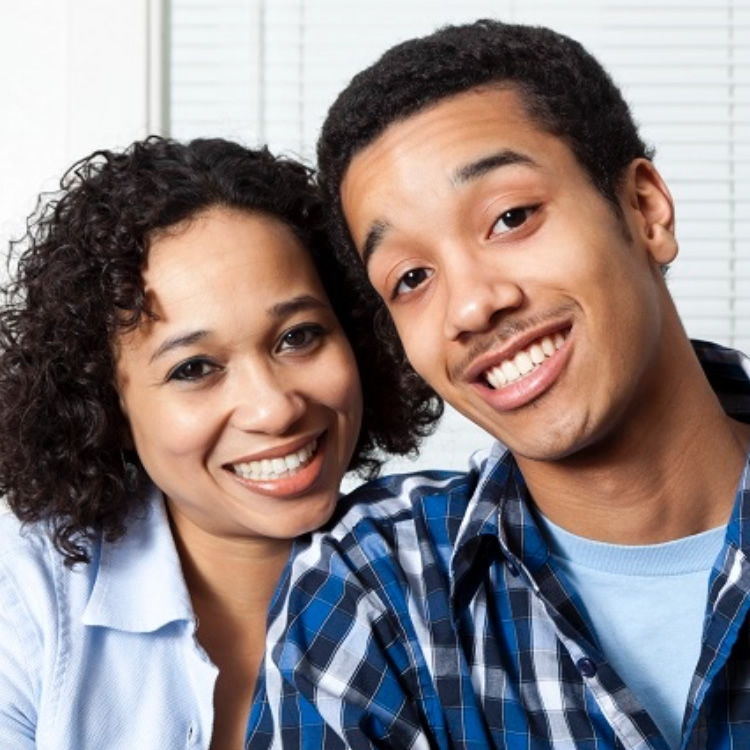 Shop Our Amazon Wish List
Shop our Amazon Wish List and help us meet the needs of more than 40,000 children and families across the state. It's easy to do and your order can be sent directly to your local office.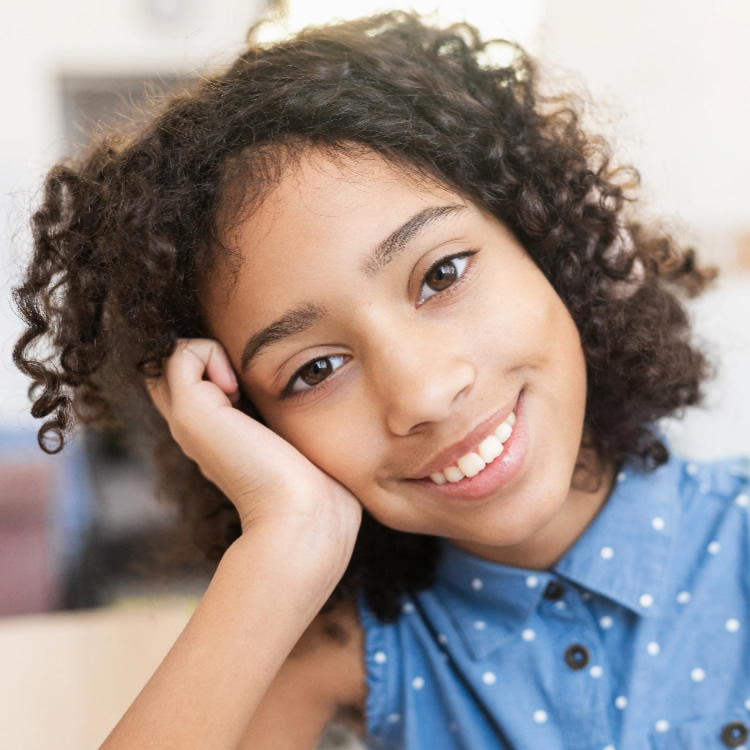 Fry's Community Rewards
Support Arizona's Children each time you shop for groceries! When you sign up for the Fry's Community Rewards Program, a portion of your grocery bill will be donated to Arizona's Children Association! Visit FrysCommunityRewards.com and sign-in or register for an account. You must re-enroll each year to keep your account active.
Merchandise
Short blurb here talking about AzCA merchandise. Short blurb here talking about AzCA merchandise. Short blurb here talking about AzCA merchandise. Short blurb here talking about AzCA merchandise.
Gifts of Hope
Our "Gifts of Hope" Holiday Campaign is a special opportunity to bring your organization, office or family together to make the holidays a little brighter for our children and families in need of assistance. We will help match you with a child or family and provide you with a list of their needs and wishes. Or, coordinate a drive and collect toys and gifts for children from birth to age 18. You can also shop our Amazon wish lists, send gift cards to a local office, or make a monetary donation and we'll do the shopping for you! Sign up today or learn more!
For more information, please contact Bethany Hart at 602.647.6681 or BHart@arizonaschildren.org.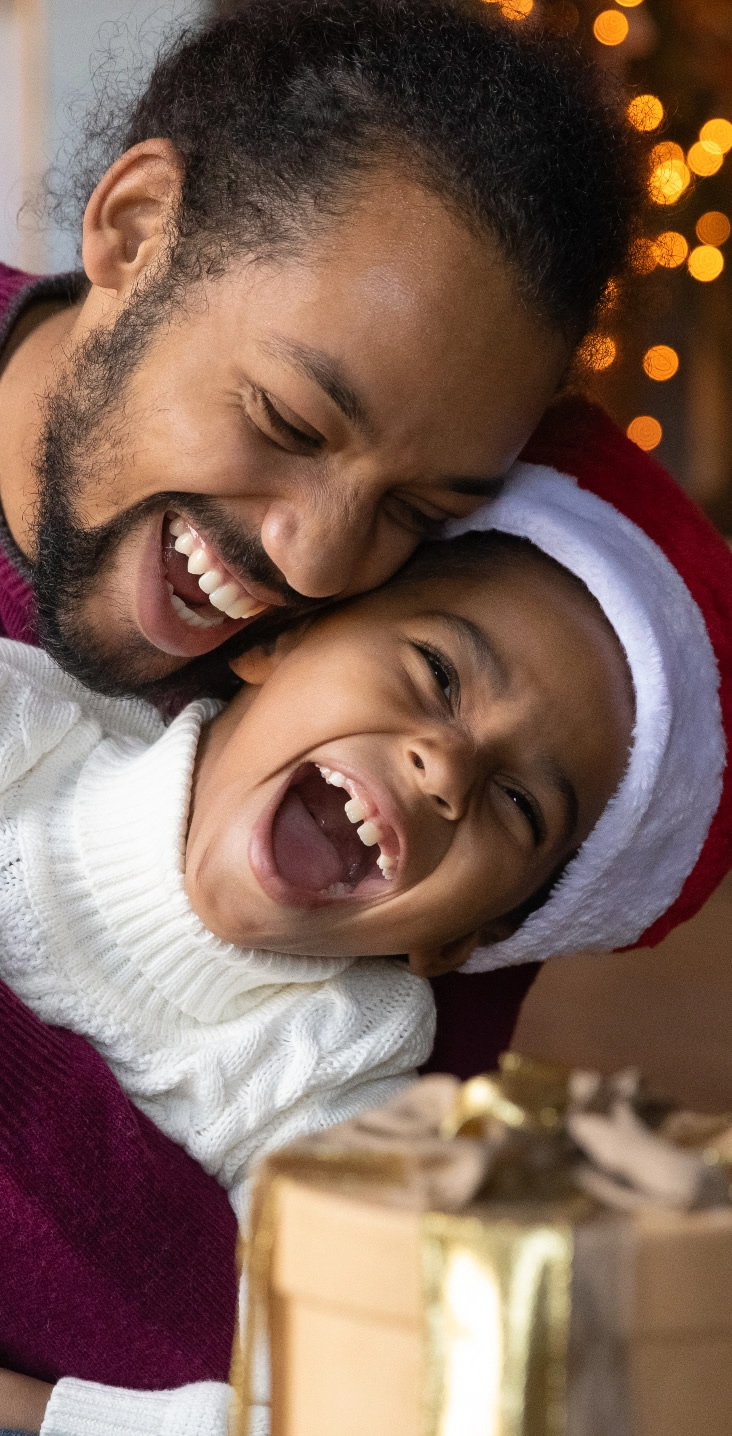 Your financial support directly impacts our ability to bring programs and services to those who need them.