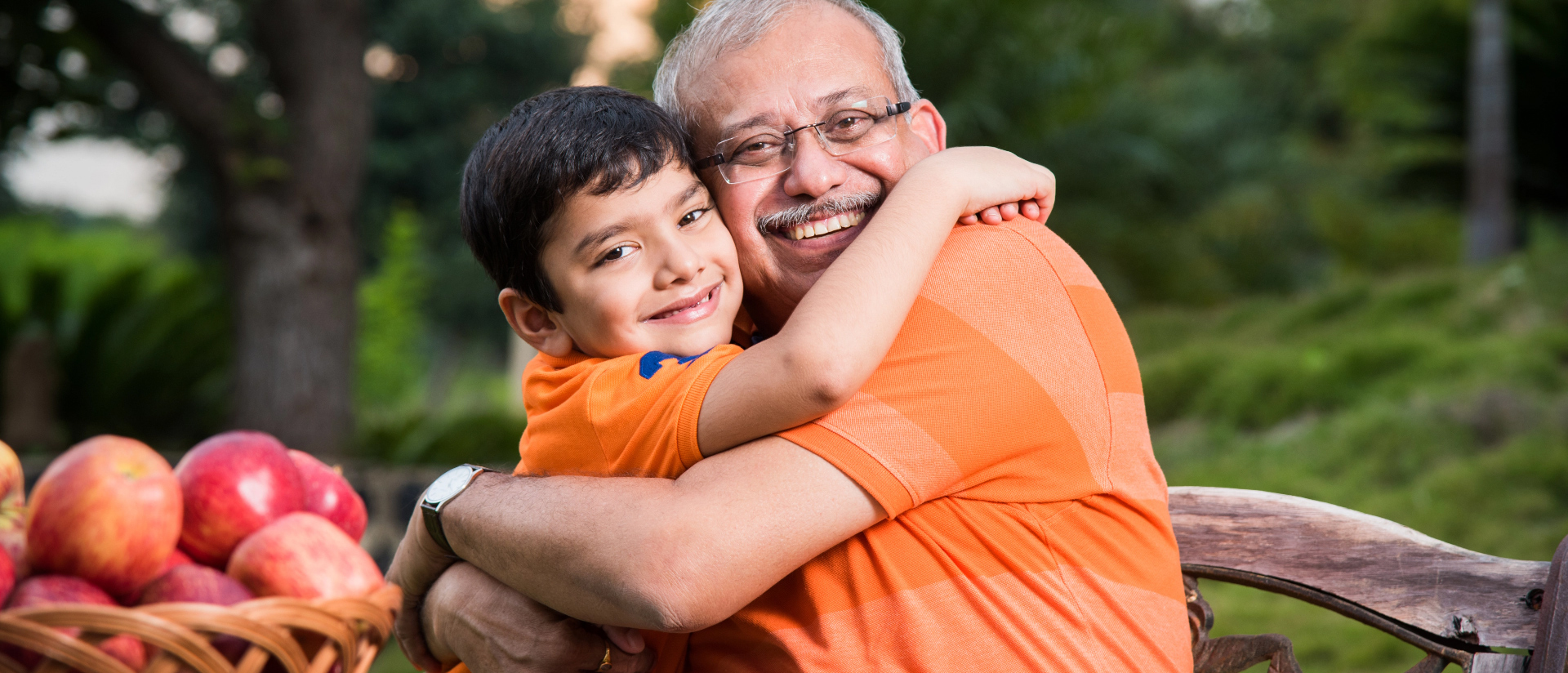 Research indicates that children in kinship care experience greater stability than those in traditional foster care. Kinship caregivers provide love and support in a familiar setting, allowing children to remain connected with their families and communities. They are also able to live with people they know and trust, thereby reinforcing their sense of cultural identity and well-being.
If you are raising grandchildren, nieces or nephews, cousins, or a child under age 18 not born to you, our Kinship Support Services can help. Our Services (vary by location)
Our Services (vary by location)
Information and resource referrals (Statewide)
Advanced education related to kinship care (Phoenix & Tucson)
Assistance with completing guardianship packets to help caregivers register children for school and apply for medical services (Phoenix & Tucson)
Legal resource information (Phoenix & Tucson)
Assistance for families wishing to become guardians or adoptive parents through the juvenile court (Tucson)
Support groups (Phoenix & Tucson)
Help in completing benefit applications such as TANF, AHCCCS and Kids Care (Phoenix & Tucson)
Advocacy for caregivers and children in school, court systems, health care and mental health agencies, benefits programs, DCS, etc. (Phoenix & Tucson)

Learn more about advocacy efforts, visit the Arizona Grandparent Ambassadors website.
Research, Information & Outcomes
The following documents outline the latest research and information on AzCA's kinship navigation services:
Services in Tucson are partially funded under contract with Pima Counsel on Aging as part of the Older American Act Program.
Special thanks to the Diaper Bank for their support of our program:

Your financial support directly impacts our ability to bring programs and services to those who need them.