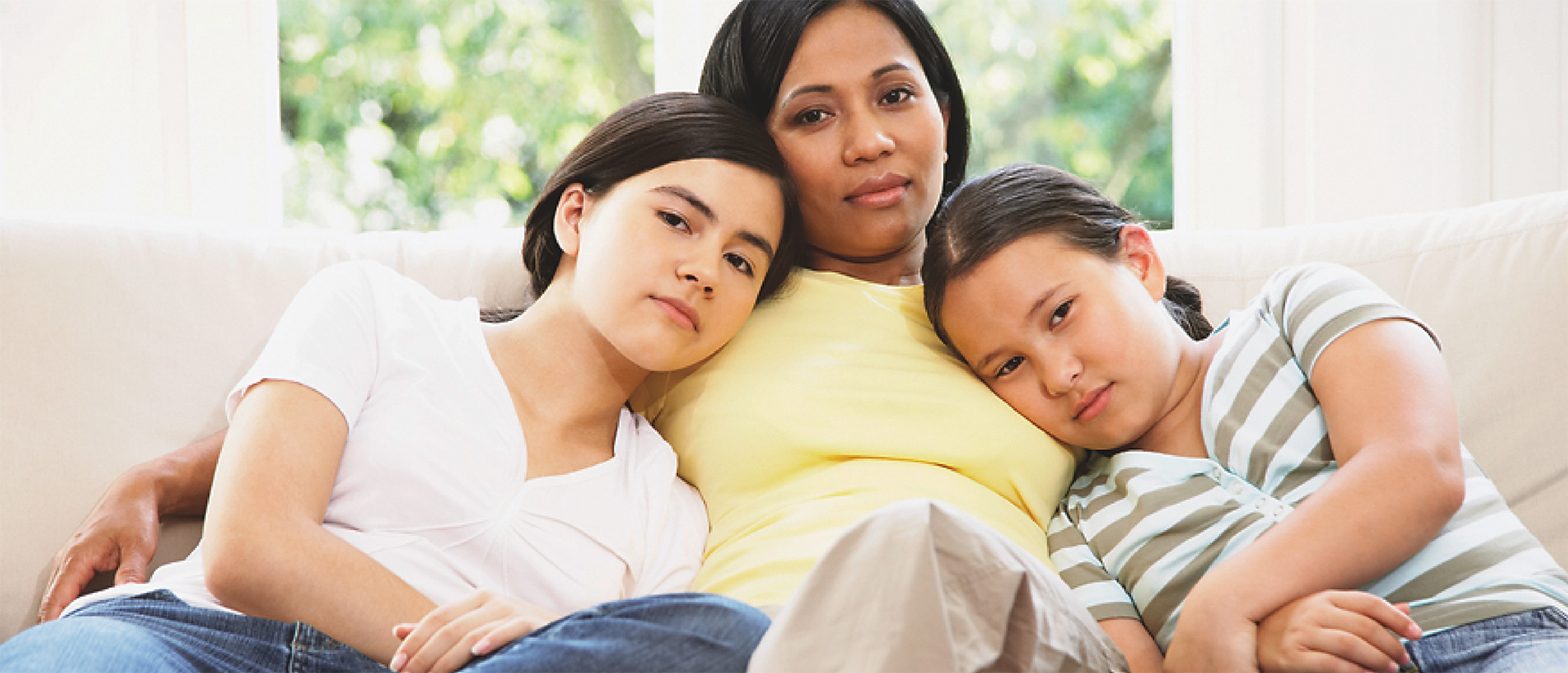 Behavioral Health & Trauma/Crisis Response
WHO WE SERVE
At Arizona's Children Association (AzCA), we primarily serve the behavioral health needs of children from birth up to their 22nd birthday. Services for adults are provided as part of some of our specialty programs.
We provide resources and supports that are specific to your child, no matter their age. In particular, we recognize and provide extra support for the needs specific to children who are ages 0-5, and those adolescents and young adults considered Transition Age Youth, ages 14-21.
Insurance
AzCA is an AHCCCS insurance contracted provider for behavioral health needs. In addition, AzCA accepts self-pay for many of our services. We also receive specific funding to offer our specialty programs, regardless of insurance. We encourage you to connect with our intake department to assist you with any questions you may have for this.
At AzCA, we believe all services and support should be delivered in a trauma-informed, culturally and linguistically responsive manner. This Trauma Informed Care approach recognizes that we must understand the whole of the person who is seeking services. All staff are trained in Trauma Informed Care, and this approach is at the core of our daily practice.
Our services are provided in the environment that you request in order to best meet the needs of your family whether that is in-home, in the community, in school, at one of our local offices, or via telehealth.
Outpatient Services:
Counseling

– our Master's trained clinicians provide individual, family and group counseling

Family Support Services

– staff work with your family to help resolve concerns and provide tools to support the family as a whole

Psychiatric Services

– Licensed Psychiatrists and Nurse Practitioners provide comprehensive evaluation and support medication management as appropriate

Skill Building & Behavior Management

– working directly with your child, staff help children develop skills for emotional regulation

Case Management

– we provide you with a case manager who helps to navigate your family's needs and provide resources for support
Specialty Services
Las Familias

– located in Pima County, this program specializes in the treatment of children and adults who have experienced sexual trauma in their lives. Promoting a safe environment to heal and learn coping skills to develop trusting relationships, the Las Familias program includes three important areas:

–

Children's Program

– through a combination of individual, family and group therapy, we help children establish health boundaries and learn critical coping skills
–

Non-Offending Parent Program

– assists parents/caregivers who were unable to protect their children from sexual abuse and trauma in understanding the dynamics of sexual abuse and molestation, the behaviors of children who have been abused and safety planning

Your financial support directly impacts our ability to bring programs and services to those who need them.