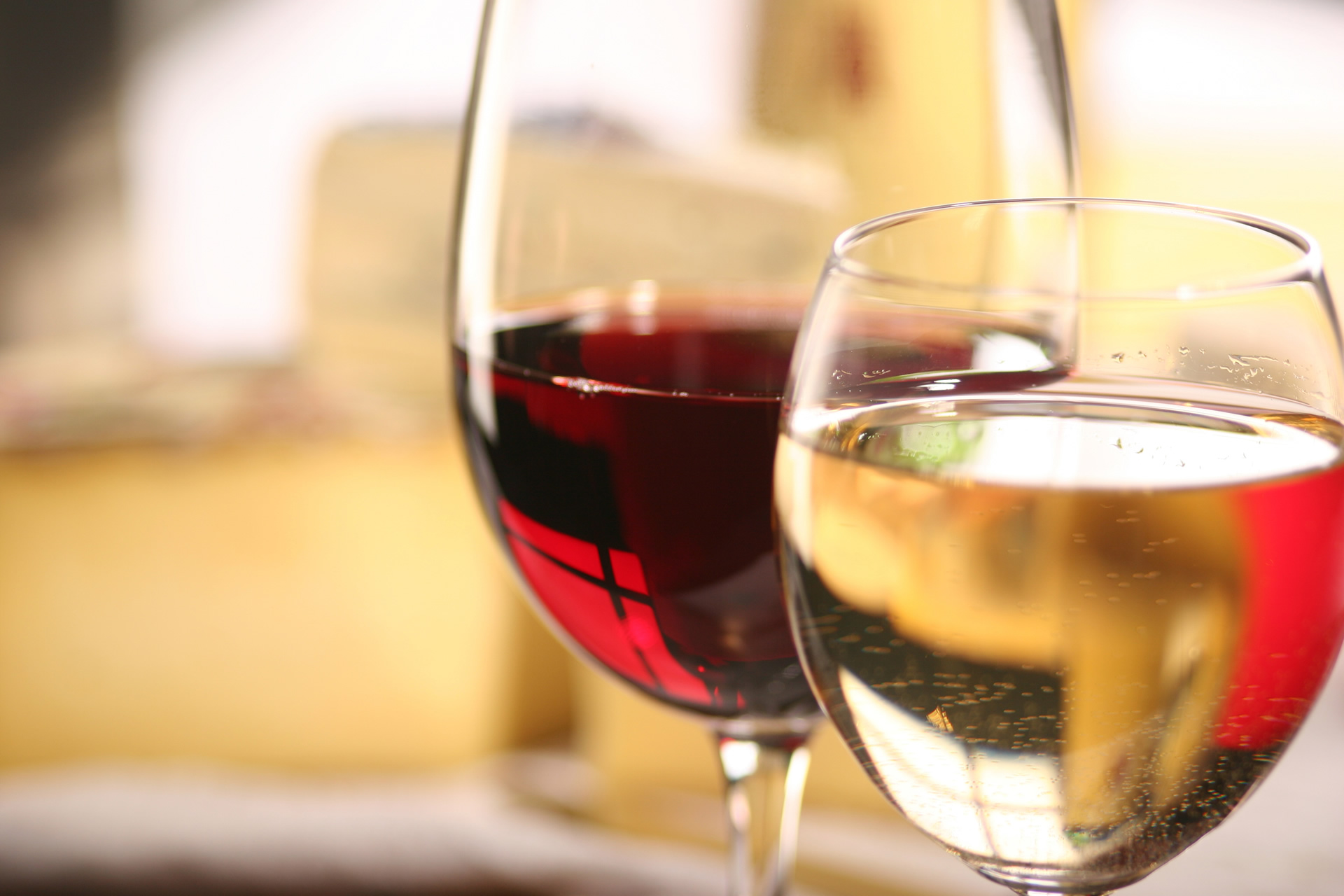 Registration has closed for this event.
Join us for the Come "Wine" at City Hall event hosted by Yuma Investment Group & Wealth Management.
Thursday, April 20, 2023 at 6:00 PM – Yuma City Hall, One City Plaza, Yuma, AZ.
Featuring wine tasting by Traveling Vineyards, appetizers by Chef Bob Nidiffer, and some great raffle items will be offered.
All proceeds from this event benefit Arizona's Children Association programs and services for children and families in Yuma.
Cost is $50 per ticket.
For ticket information, contact Kari Tatar at 928.315.5025 or KTatar@arizonaschildren.org.