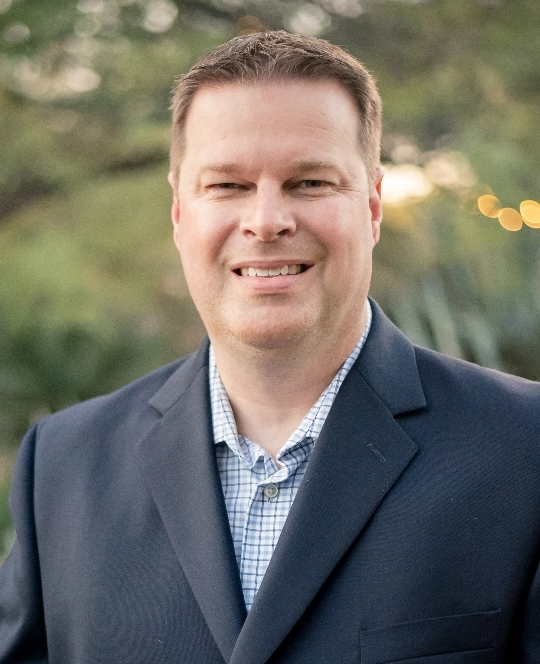 JACOB SCHMITT, MPA
President & Chief Executive Officer
Jacob Schmitt began his work at AzCA in 2013 and was responsible for AzCA's performance and quality improvement program as well as compliance with all federal, state, contractual, and accreditation requirements. He moved into the role of President and CEO in September 2019. Jacob has more than 20 years of experience in providing and overseeing social service programs in both public and private sectors. Jacob has a Bachelor's Degree in Special Studies from Cornell College and a Master's Degree in Public Administration from Bellevue University.
TRACY THURSTON, MC, LPC
Chief Behavioral Health Officer and Senior Vice President
Tracy Thurston joined the AzCA team in 2021 and is responsible for the behavioral health services for the children and families of AzCA. Tracy has more than 19 years of experience in behavioral health, 16 in the non-profit sector. Her experience includes direct care, program growth, clinical oversight, leadership, and staff development. Tracy earned a Bachelor's of Science in Psychology and Sociology from the University of Wisconsin – Madison and a Master's of Counseling from Arizona State University.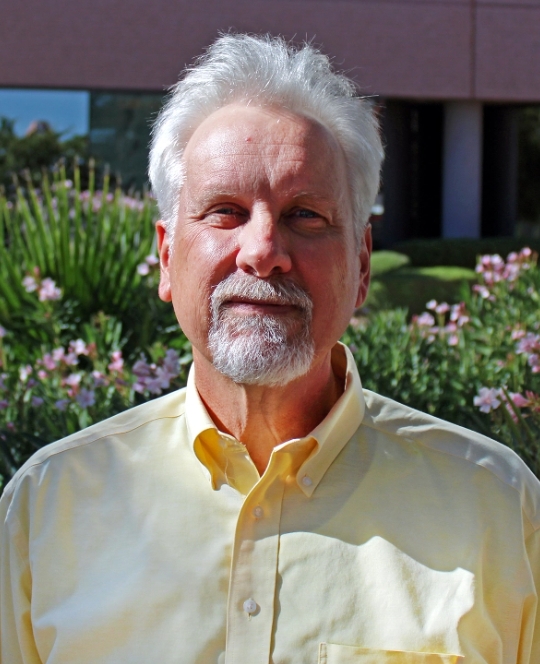 KENNETH GORANSON
Chief Financial Officer

Ken Goranson brings a mix of for-profit and not-for-profit experience in health care, manufacturing, and service related organizations. With more than 30 years of professional accounting and finance experience, he brings a unique skill set to AzCA. Ken is a CMA and has an MBA from Babson College. He was most recently the CFO at Benson Hospital, a 22-bed, rural, critical-access hospital. Ken has also taught accounting and finance classes at the college level in his spare time.
NECOLE BELL HARPER, MSW
Executive Vice President of Child Welfare & Prevention Services

Necole Bell Harper began her work at AzCA in 1999 and is currently responsible for AzCA's child welfare programs which include foster care, therapeutic foster care, adoption, child specific recruitment, family preservation, parent aide, Kinship Navigator and KARE services, and youth in transition services. Necole is also responsible for AzCA's prevention services which include early childhood education services and home visitation. Necole has more than 16 years of experience in child welfare. Necole has a Bachelor of Social Work Degree from Northern Arizona University and Master of Social Work Degree from Arizona State University.
BARBARA KRUSKO, MA
Chief Development Officer

Barbara Krusko is the Chief Development Officer at Arizona's Children Association. Prior to this, Barbara served as Chief Development Officer at West Bergen Mental Healthcare in Ridgewood, NJ. Barbara has more than 25 years of experience in managing fundraising, marketing and public relations programs for healthcare and educational institutions. Barbara has a dual Bachelor's Degree in English and Education from Syracuse University and a Master's Degree in Public Relations from Iona College.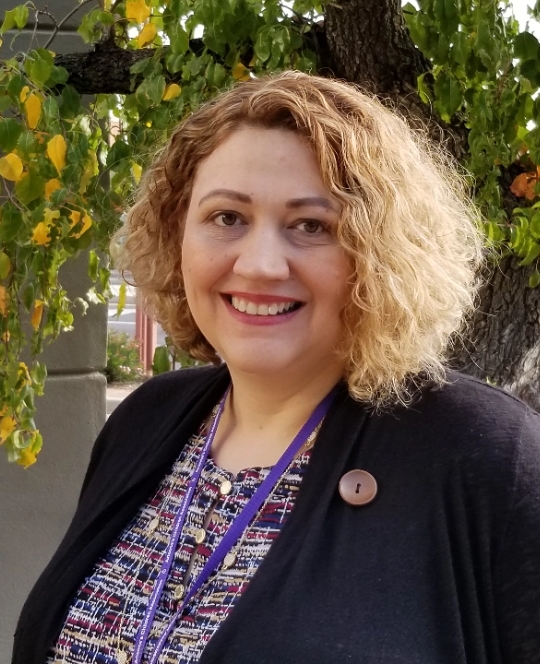 TIFFANY TILLOTSON
Chief Human Resources Officer

Tiffany D. Tillotson began her work with AzCA in 2018 and is responsible for Human Resources. Before joining AzCA, she spent nearly 20 years in various Human Resources roles in for-profit, non-profit, and governmental organizations. She graduated Magna Cum Laude from Tusculum College in Greenville, Tennessee with a Bachelor's Degree in Organizational Management. Tiffany holds her Senior Professional in Human Resources Certification from the Human Resources Certification Institute (SPHR) and is also certified as a Senior Certified Professional from the Society of Human Resources Management (SHRM-SCP). Tiffany has been a member of the Society of Human Resources Management since 2002.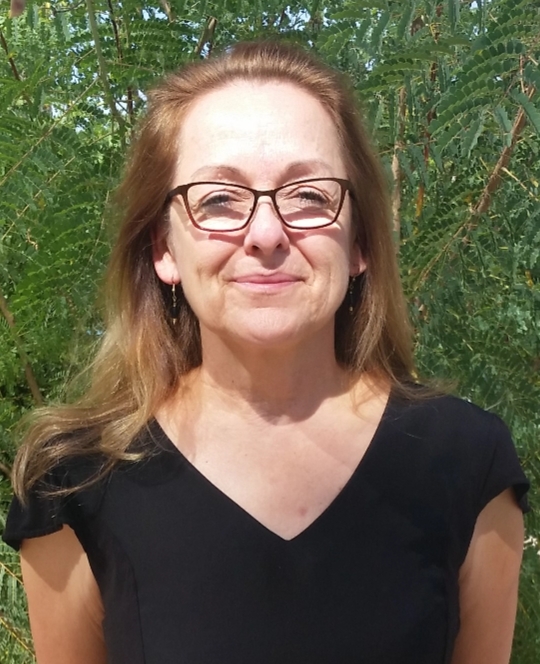 SUSAN ENCINAS
Chief Information Officer

Susan Encinas began working with AzCA in 2009 with the Information Technology department and moved into the role of CIO responsible for managing IT/IS functions for the agency in 2016. Susan holds a Bachelor's Degree in Management Information Systems from University of Arizona and a Master's Degree in Organizational Management from University of Phoenix.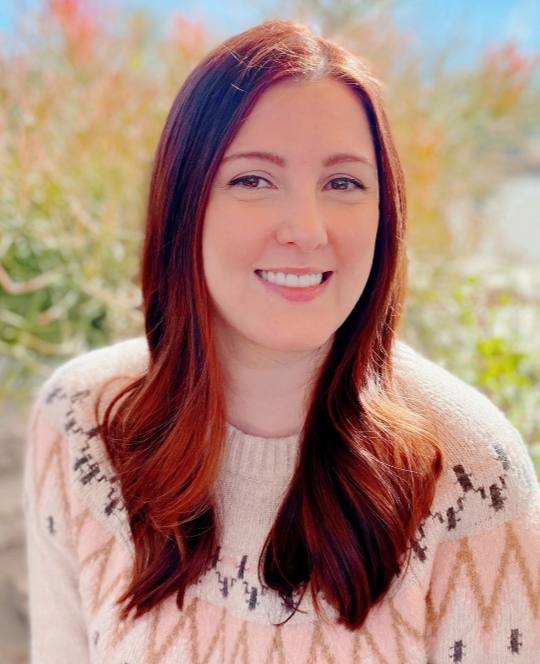 EMILY BOFETTA
Chief Compliance & Quality Officer

Emily Bofetta joined the AzCA team in 2022, and is responsible for AzCA's overall compliance, performance and quality improvement efforts. She has over 12 years of non-profit behavioral healthcare quality leadership and operations experience.
Emily achieved her Certified Professional in Healthcare Quality in 2018, holds a Bachelor's in Education from the University of Kansas, and a Master's in Public Administration from Arizona State University. She additionally serves as a volunteer Peer Reviewer for the Council on Accreditation, and a board member for the Arizona Association for Healthcare Quality.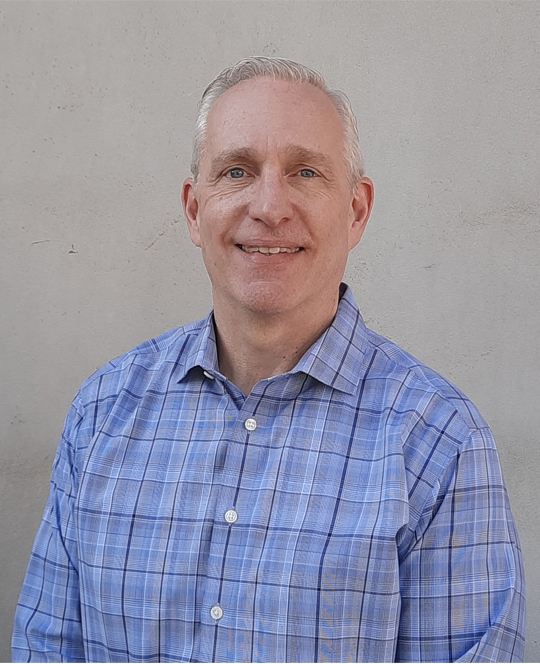 GREG JEWELL
Chief Financial Officer
He has spent the majority of his career in financial leadership positions. The companies and organizations he has spent time with crossed three main industries, non-profit healthcare/senior living, golf management and private clubs, and manufacturing. Greg holds a Bachelor's Degree in Business Administration from the University of Maine and a Master's Degree from the University of Southern Maine. He relocated to Arizona in 2005.