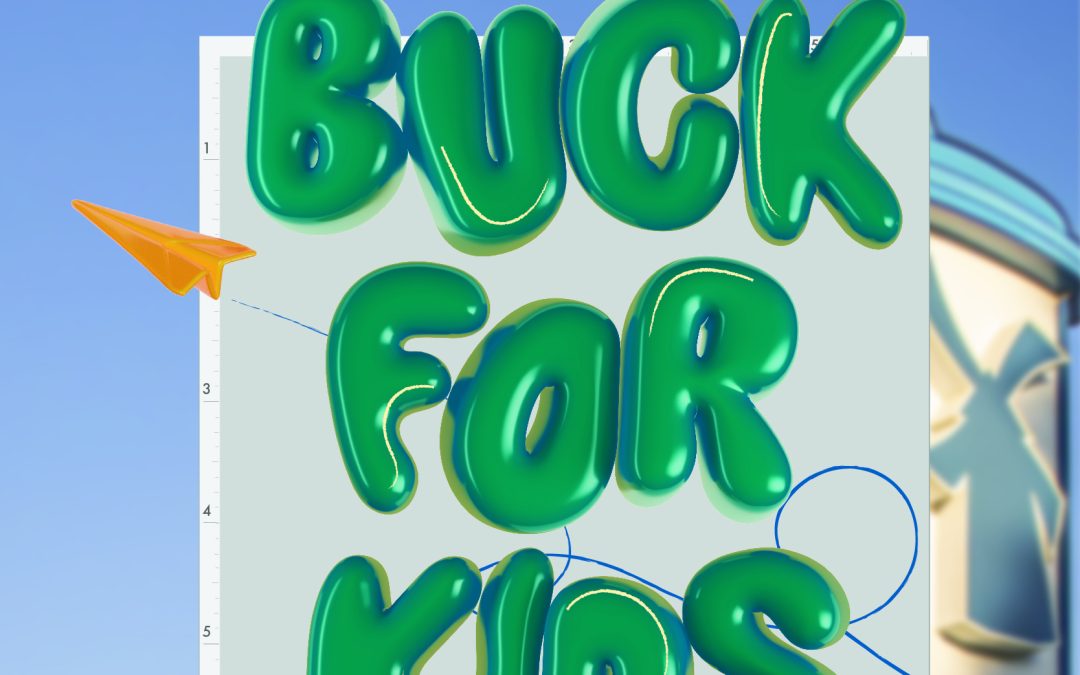 Join us for Buck for Kids with Dutch Bros on September 15th at participating locations!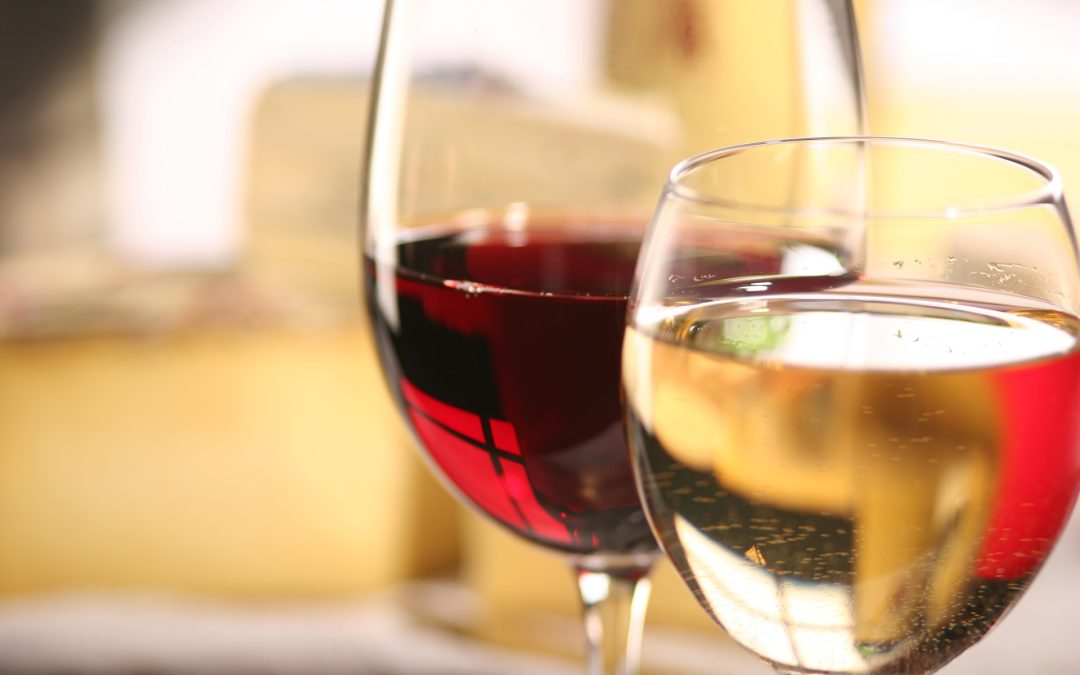 Join us for the Come "Wine" With Us at City Hall event hosted by Yuma Investment Group & Wealth Management on Thursday, April 20th at 6:00pm at the Yuma City Hall.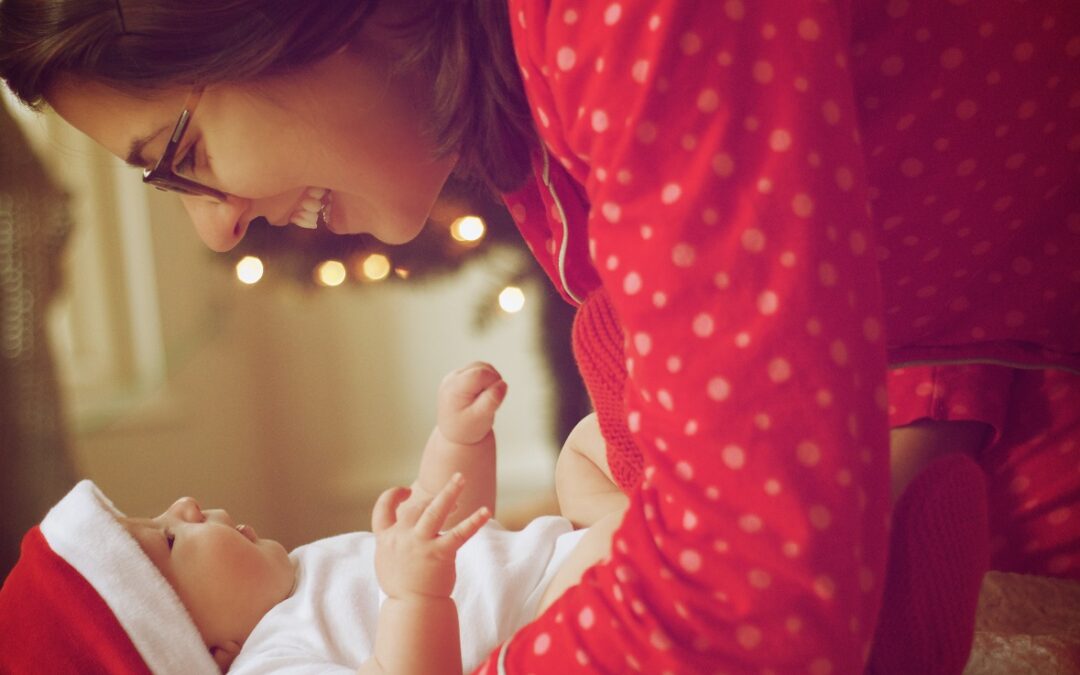 Most children spend the holidays enjoying time with family, feasts and beautifully wrapped presents. The unfortunate truth for children and young adults living in foster care and families facing financial difficulties all across Arizona are that these holiday traditions and activities are merely a dream.